What's in the works at the Dead End
If you have any questions about any of my props, methods or where I got some things, please check out my Projects page. If it's not there, email me -- I love email!
***************************************
Updated 9/16/2017
Thanks to Hurricane Irma, I cleaned my garage! Now I can find things like tools and what-not. I'm getting into the spirit of things lately, and finally busted out the prop-making supplies today. Got a little bit of mache work in while watching some horror flicks in my office/workroom. Hopefully I will fix many older props and work on some new ones this year. The party is a go, so keep an eye out for info on that.
Until next time....... Haunt on!!!
*~Ghostess~*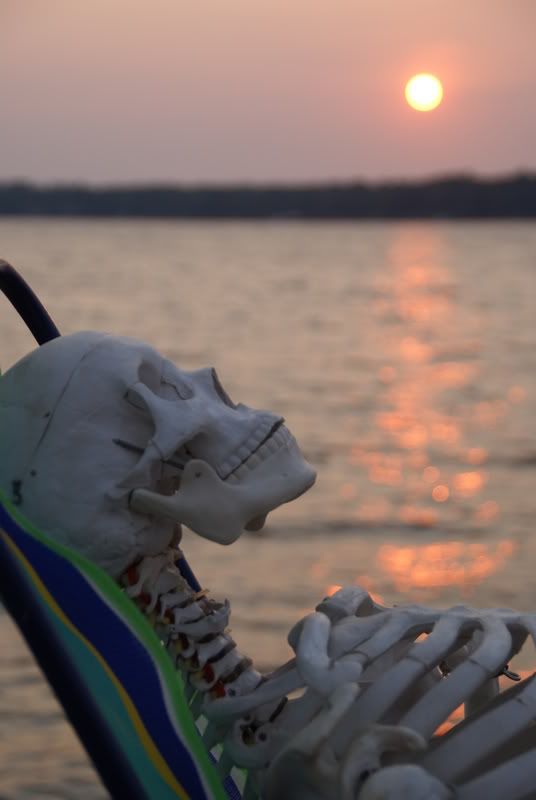 All information contained on this website www.theghostess.com is provided for FREE and is intended for entertainment purposes and general sharing. If you have been sold information regarding or taken from this website, please contact the admin at the link in the navigation menu.
Copyright 1999-2017, The Dead End.